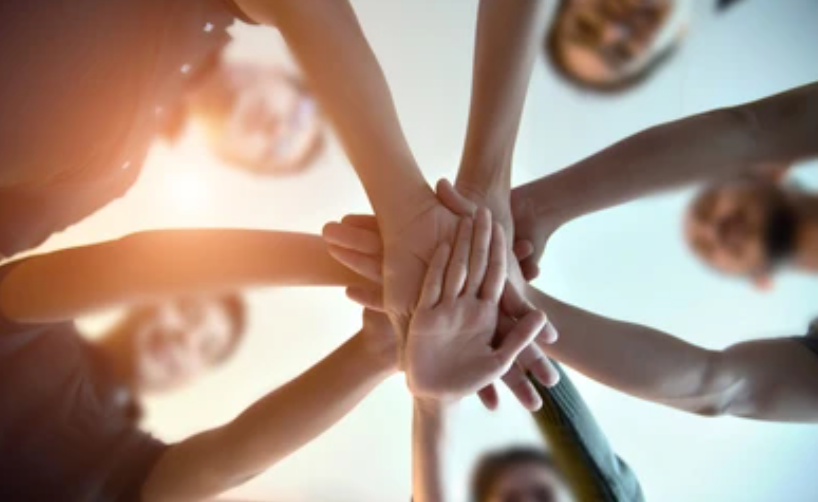 Our Solutions
We solve your value, evidence and access challenges by leveraging our exceptional insight and experience, a proprietary business model, and a vast network of highly-trained, regionally-recognized and multi-lingual researchers with decades of experience in the Middle East and North Africa.
Every project deserves a white-gloved bespoke approach to ensure that your unique business challenges are addressed.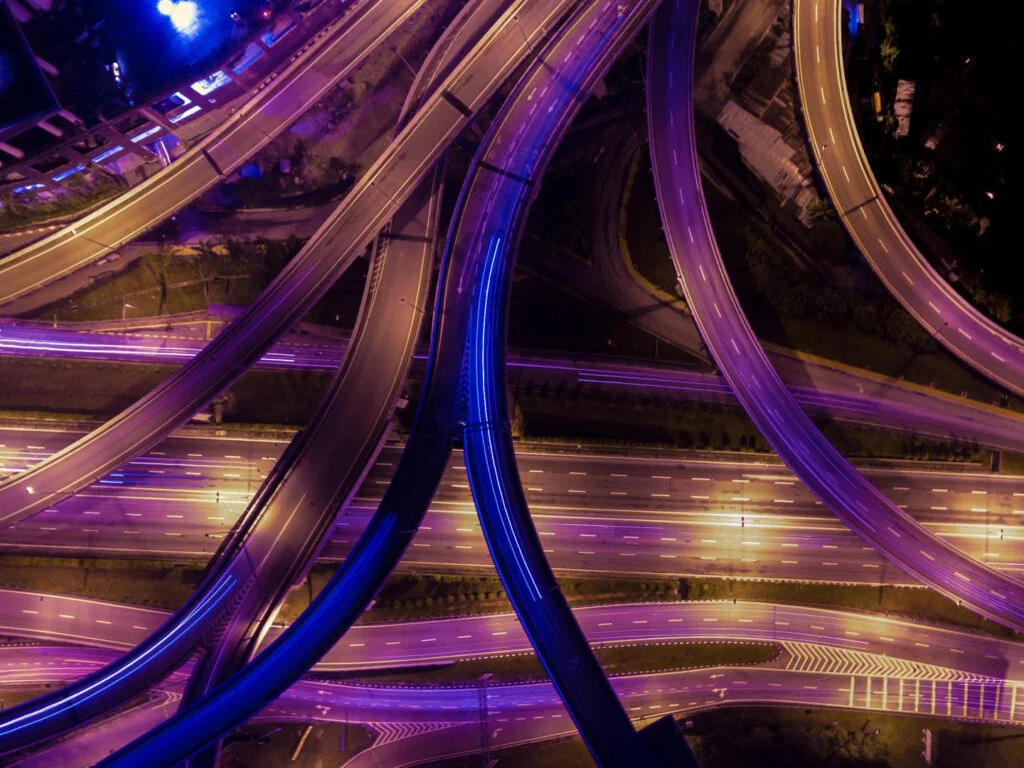 Market Access and Health Policy
Achieve the market access excellence you look for.
Turn to CCHO for a seamless approach at achieving commercial and market access excellence that we can accomplish for you. Our cross-functional and global-to-local working experience have helped us build our wide knowledge of the global and local healthcare environment, as well as a thorough understanding of the drivers and barriers to commercial market access. Make use of our expertise in health policy, economics, clinical, and patients' outcomes, combined with our network of payers and other key stakeholders that allow us to address the challenges of commercializing a product within the new market access environment.
Real World Evidence and HEOR
Develop Real World Evidence with CCHO
We realize that the key challenge of Access in the MENA region is the local health data access, and we are determined to support you in developing Real World Evidence through our network of key players, strategic collaborations with health data sources, and diverse expertise in clinical, economics, data analytics, epidemiology, and patient reported outcomes.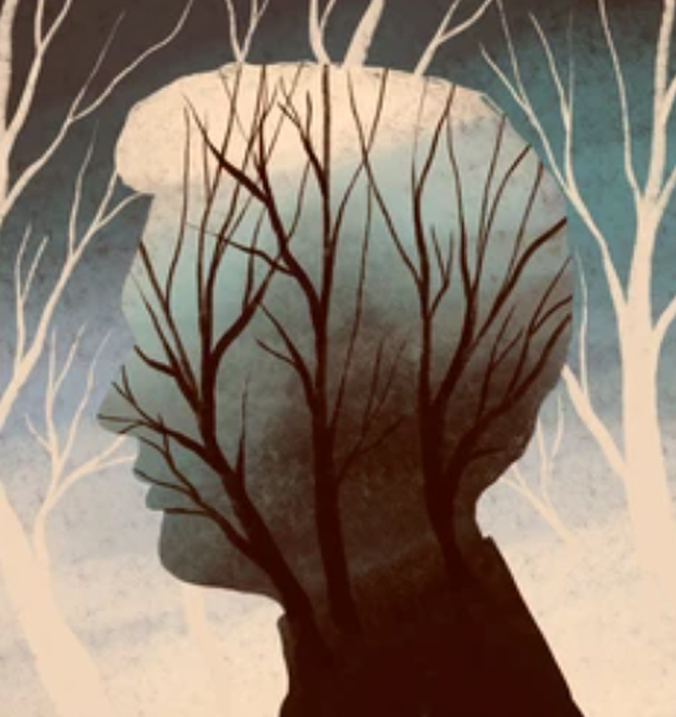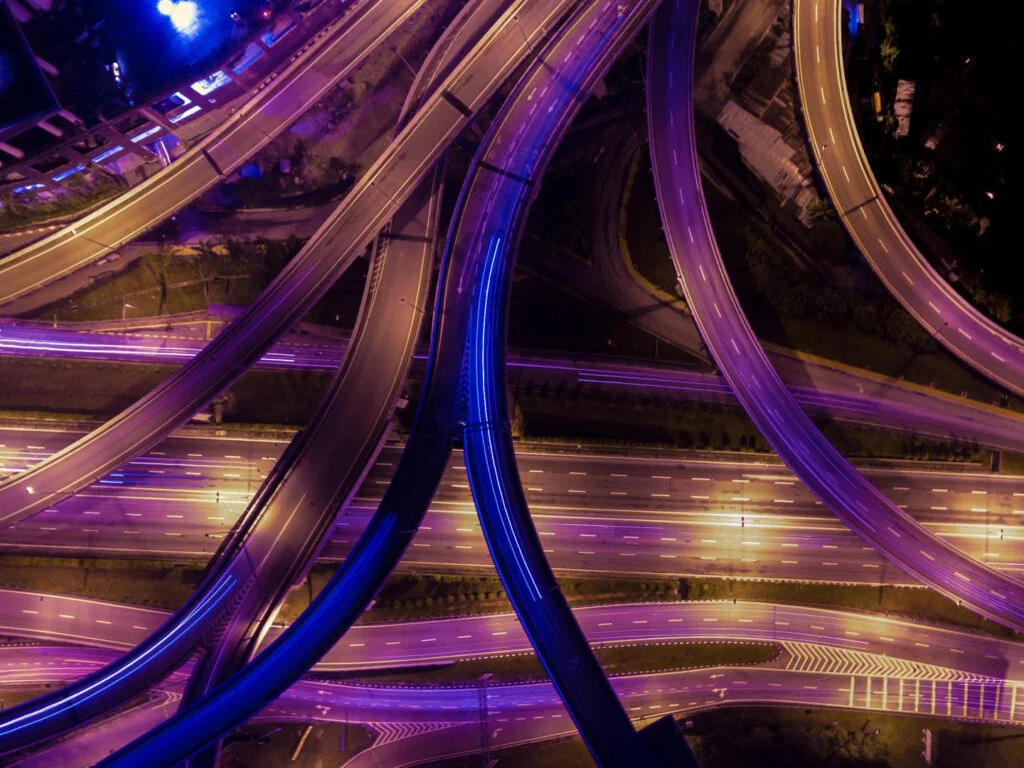 Our relationships with patients are our top priority
Creating meaningful conversations with our patients is something we value greatly at CCHO.
We realize that patient engagement is all about creating better outcomes, and we are dedicated to constantly improving our processes and relationships with our patients, to ease their treatment journey. Our solutions are patient-centric and aim to provide them with meaningful support.
Dedicated Team
We have a dedicated team that ensures an engaging and fruitful connection with patients.
Exceptional Experience
Additionally, our consultants have an exceptional experience that enables us to provide a broad range of customized services to meet all our clients' overall objectives.
Medical Communications
Communicate your information with a flawless approach
A clear and flawless communication of your information is essential to properly deliver your products and services. At CCHO, we understand this need for proper communication, and want to provide it you.
Our medical writers are experts on local regulations and can generate multi-lingual communications as needed.
We support our clients throughout their medical journey by drafting all necessary documents such as protocol development, informed consent forms, clinical study reports, safety update reports, SOPs, and investigator brochures.
In addition, part of our medical writing and publications involve the production of white papers, abstracts for medical journals, medical and scientific journal articles, and proposals to deliver key messages for a variety of audiences.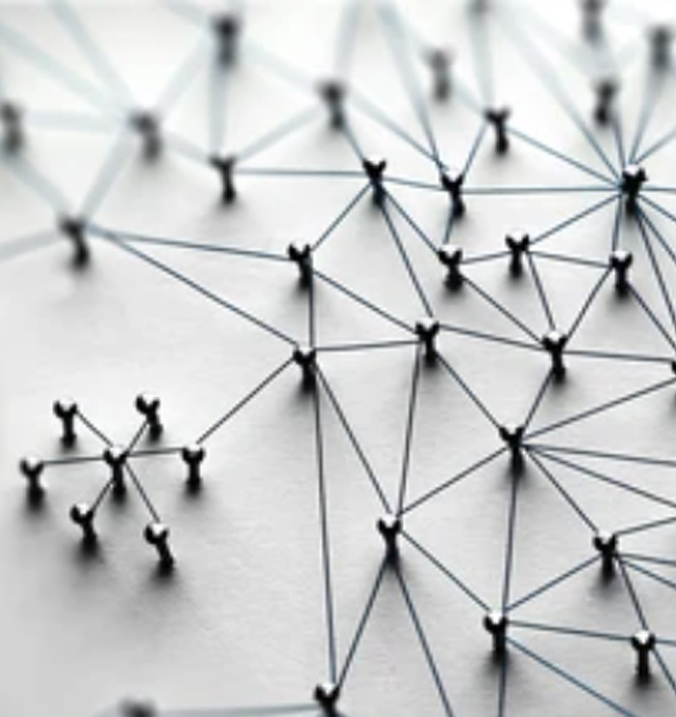 Advisory Networks & Market Research
Offering an established network of payers, clinicians, and patients across MENA markets
CCHO offers an established network of payers, clinicians, and patients across MENA markets.
The CCHO network is deep and broad across the MENA region. We have exceptional connections with local and regional market payers, academic institutions, healthcare systems, country-level policymakers, and patient advocacy organizations. These connections facilitate culturally sensitive insights, enable better decision-making, and speed up research timelines.
Our work is led by our senior staff to ensure that discussions are open, peer-level, deep, and adaptive.
Gain support from our consultants that are full of knowledge and expertise in conducting interviews and advisory panels to align product propositions, pricing and reimbursement tacit knowledge