The Center of Clinical, Health Economics and Outcomes Research
is a data-driven, relationship-focused and patient-centric consultancy dedicated to improving healthcare in the Middle East and North Africa (MENA). We specialize in pharmaceutical market access, real world evidence (RWE). and health economics and outcomes research (HEOR).
We are the only company that utilizes our proprietary unique business model, bolstered by nationally-recognized researchers, to address the MENA region's most critical healthcare problems using evidence-based solutions.
Operating in different areas in the Middle East, CCHO combines local knowledge with 20 years of international expertise in the pharmaceutical industry and public health sector. Our team consists of a multidisciplinary network of field specialists leading policy analysts, economists, epidemiologists, clinicians and academics.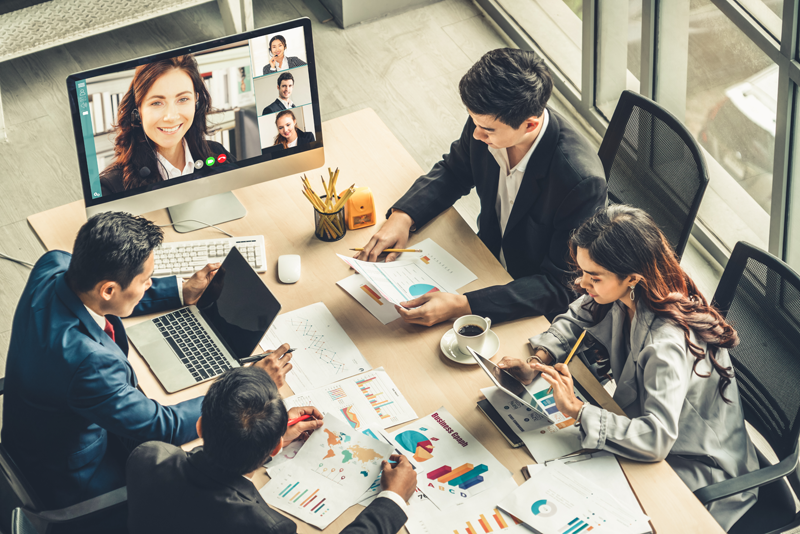 Having an office in the Middle East is not enough.
At CCHO, we live by the tagline "Local insight. Global impact."  For over 20 years, our network of highly-trained, regionally-recognized and multi-lingual researchers have worked to address the most pressing problems in MENA healthcare and pharmaceutical market access