Diploma
Local insight. Global impact.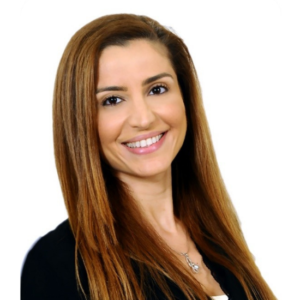 Director P&R & Health Policy Insights – CCHO
Specifically targeted to working professionals, students gain a comprehensive introduction to the field of applied health economics and outcomes research (HEOR), and the application of HEOR principles and methods throughout the world, with a special focus on MENA healthcare markets and particularities. The Diploma is delivered via a partnership between CCHO and the Institut Superieur de Sante Publique (ISSP) Medical School at l'Universite Saint Joseph de Beyrouth.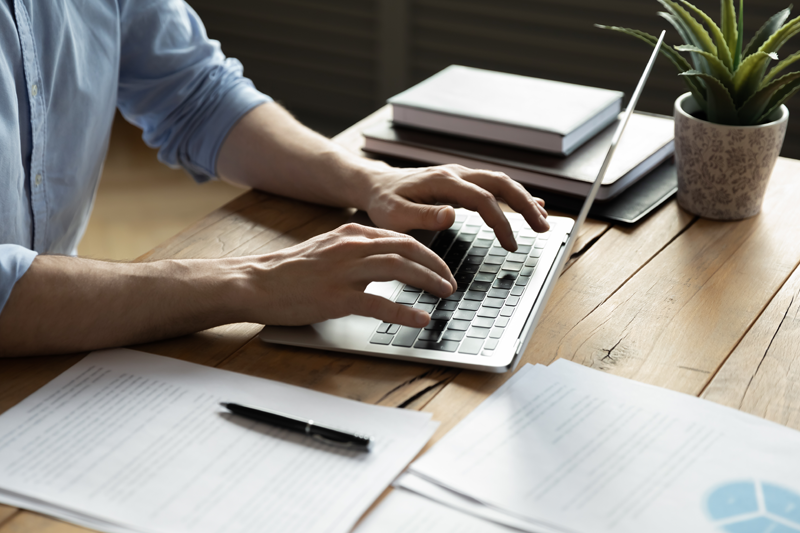 "With rising healthcare costs, MENA countries struggle with deploying and managing resources while ensuring the best patient outcomes. The unique and highly-acclaimed CCHO-USJ Certificate in HEOR with a focus on the MENA region will play a key role in addressing this need. I have every confidence that graduating students will be in high-demand."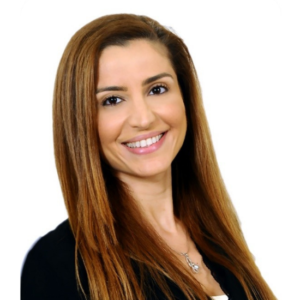 Director P&R & Health Policy Insights – CCHO
Who Should Apply?
We welcome working professions from a variety of backgrounds, including those from biopharmaceutical or medical device industry, consultants and solution providers, private or government payers, or interested Healthcare Professionals..
Students should possess a professional degree or at a minimum a B.S. degree in a healthcare field. No prior knowledge or experience in the Middle East or North Africa region is required. If you work in the following disciplines, the diploma in HEOR for the MENA region is for you:
HEOR, Real World Evidence, or Medical Affairs

Marketing, Pricing & Reimbursement, or Field Liaisons

Public health, epidemiology, and Health Policy

Payer (private or public) technology evaluation, management, or policy

Healthcare providers (physicians, nurses, pharmacists) or health system managers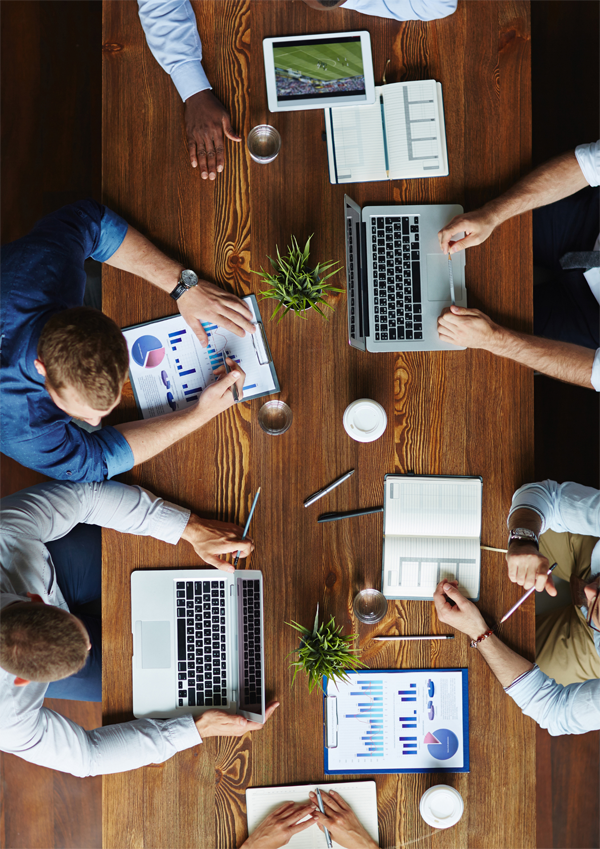 Selected Curriculum Topics
The HEOR Certificate for the MENA Region provides a pragmatic and comprehensive overview of the following areas:
Registration to the Diploma will be opening soon!