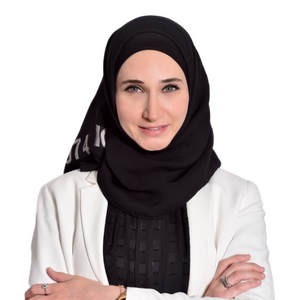 RASHA SABBAGH DIT HAWASLI
Real World Evidence Lead & Research Director – Pharm.D – PhD
Racha joined CCHO in 2016 and leads the Real-World Evidence (RWE) with a focus on Oncology and Orphan diseases. Dr. Sabbagh holds double doctorate degrees; the first in Clinical Pharmacy from the Lebanese American University, and the second in quantitative and qualitative research methodologies and Pharmacoeconomics modelling from Kingston University London.
Dr. Sabbagh expanded her experience in Oncology Pharmacy Practice to include occupational exposure to cytotoxic drugs in academic and healthcare settings. She is on-board the Review Committee for the Standards of Practice of the International Society of Oncology Pharmacy Practitioners (ISOPP). She also serves as a reviewer for several international medical journals and has several publications in renowned journals.
Adding to her experience as a community and hospital pharmacist, Dr. Sabbagh joined the academic field at the University of Balamand (Nursing School), and the Lebanese American University (Pharmacy School) where she founded the courses she is delivering.